What is WEC?
The Week of Engineering Competition (WEC) is a week addressed to students of the Polytechnic University of Catalonia (UPC). During this event, many activities and competitions take place. In those activities, participants must develop their technical knowledge and personal abilities in order to solve the proposed problems.
Furthermore, the WEC is a meeting point between companies and students. Over this week, the companies can watch the participants during the activities and evaluate their skills, while the students have the opportunity of getting closer to a potential workplace and have a first contact with companies of their field of interest.
Students will also get in contact with European Institutions that join the best engineering minds of the top multinational companies in Europe.
The event is organized by a team of students from the BEST-UPC organization.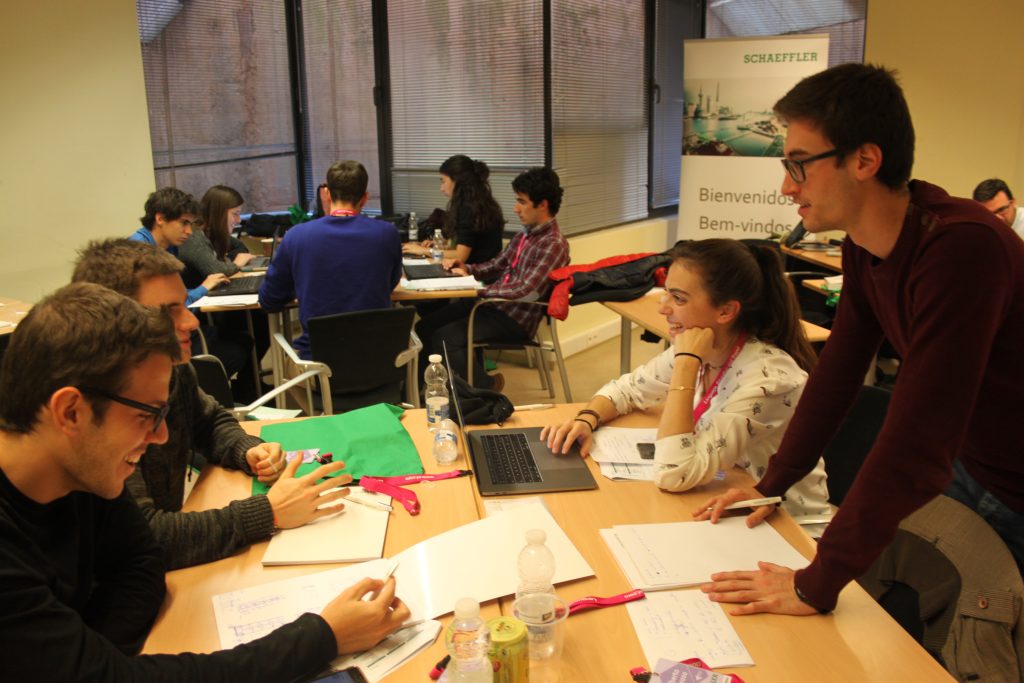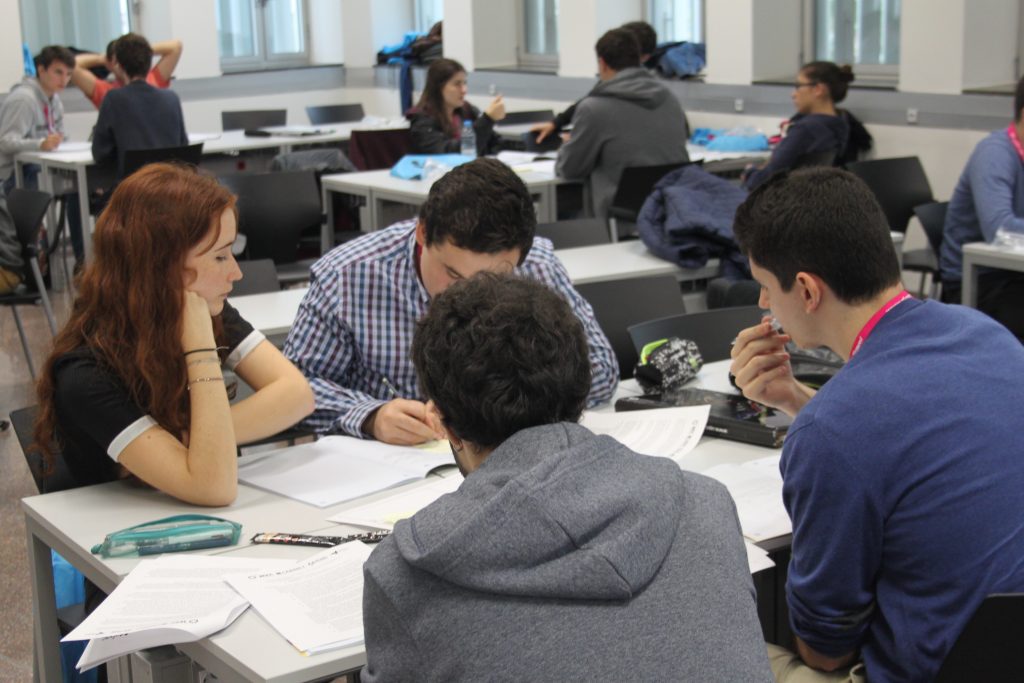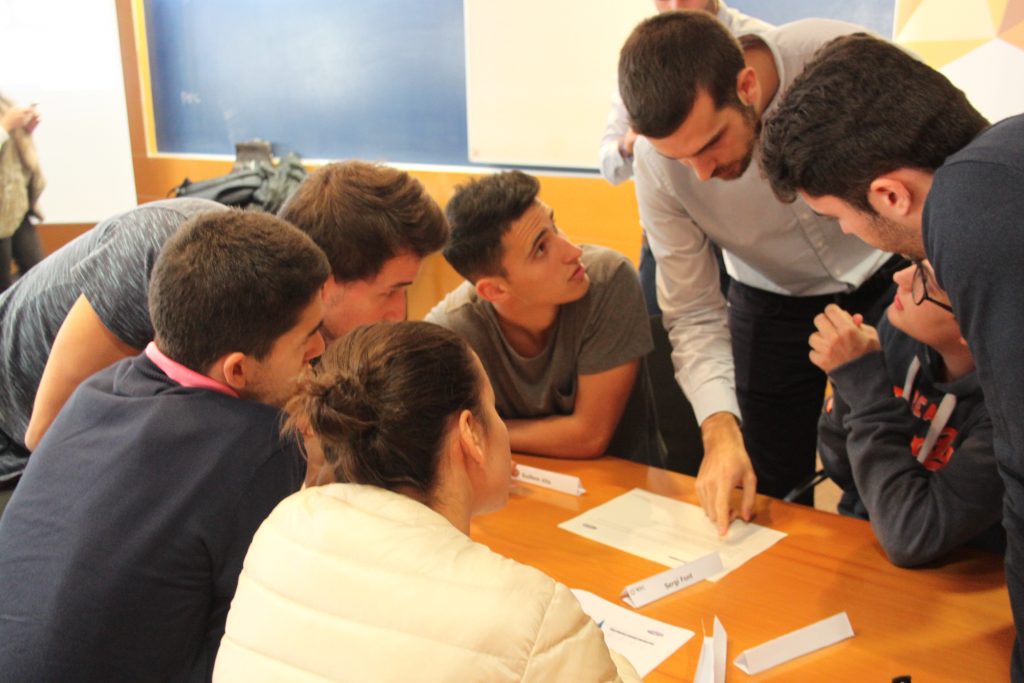 The Case Study is the category in which the students can explore their analytical,technical and social skills in order to solve a problem that is similar to what an engineer can encounter during his professional career.

At the end, each team has to expose their solution and convince the tribunal that his proposal is the most beneficial. The Semifinal has a duration of 6 hours and, the Final, 8 hours.

If you think your ideas are innovative and you are willing to test your wit, creativity and logic… Case Study is your challenge!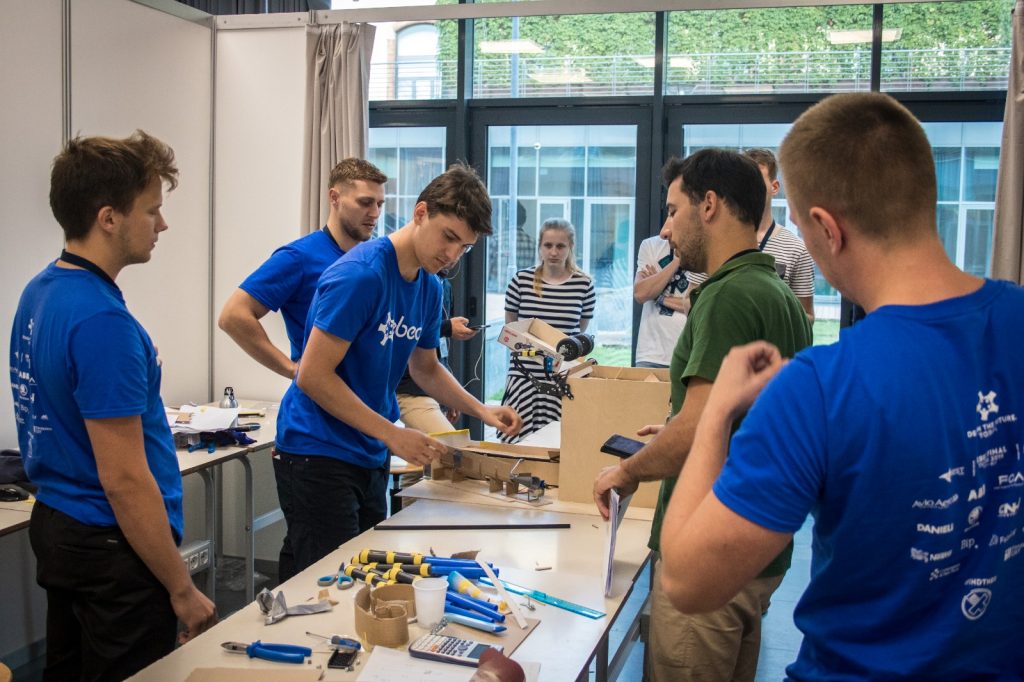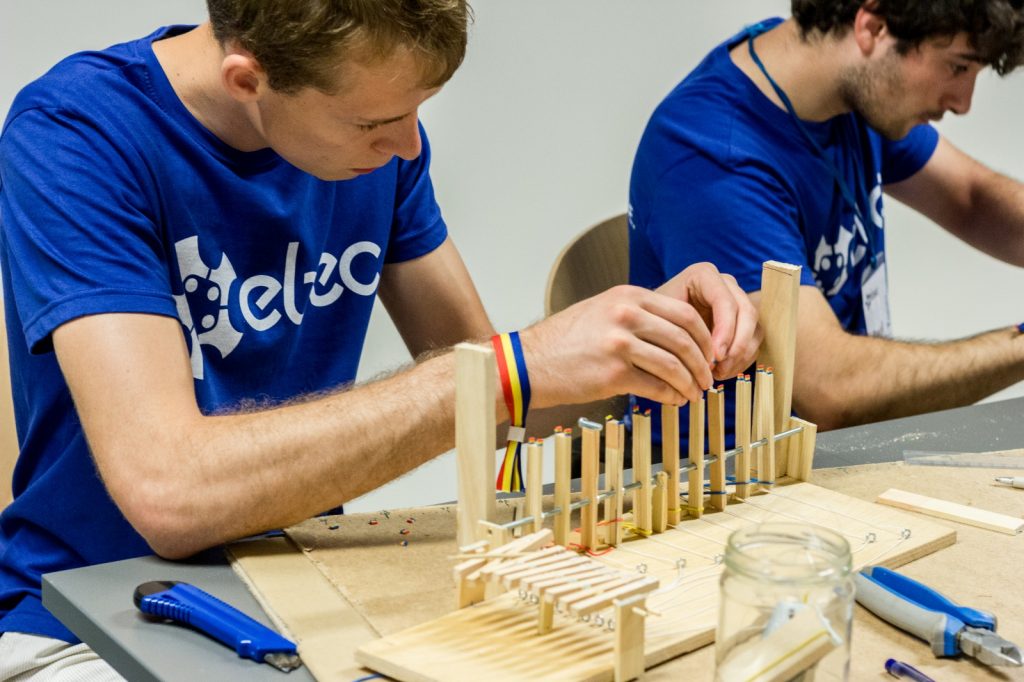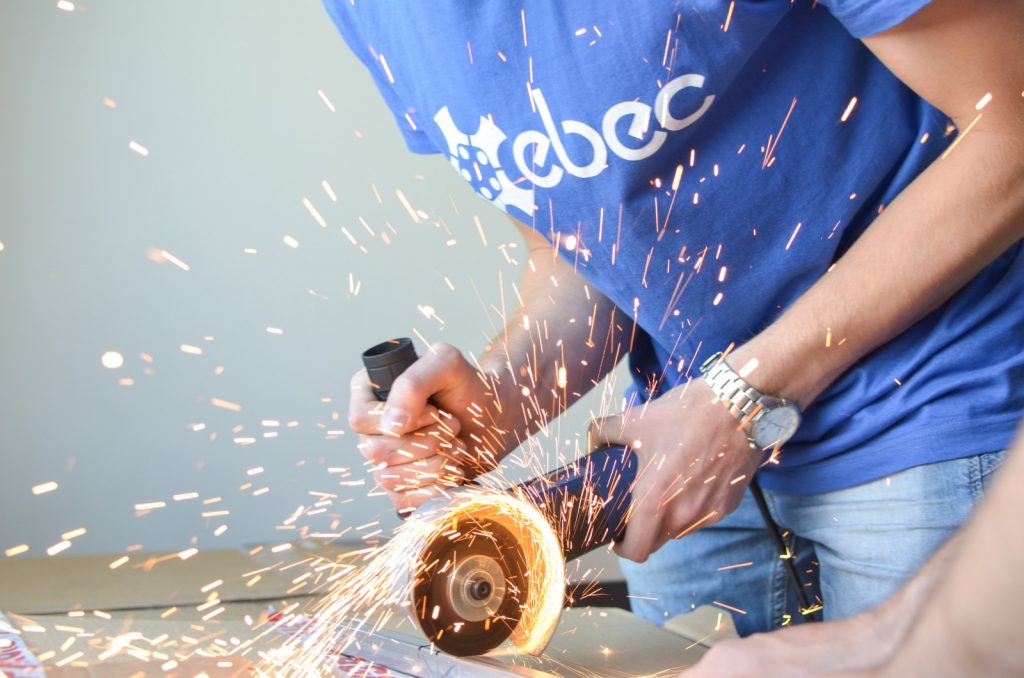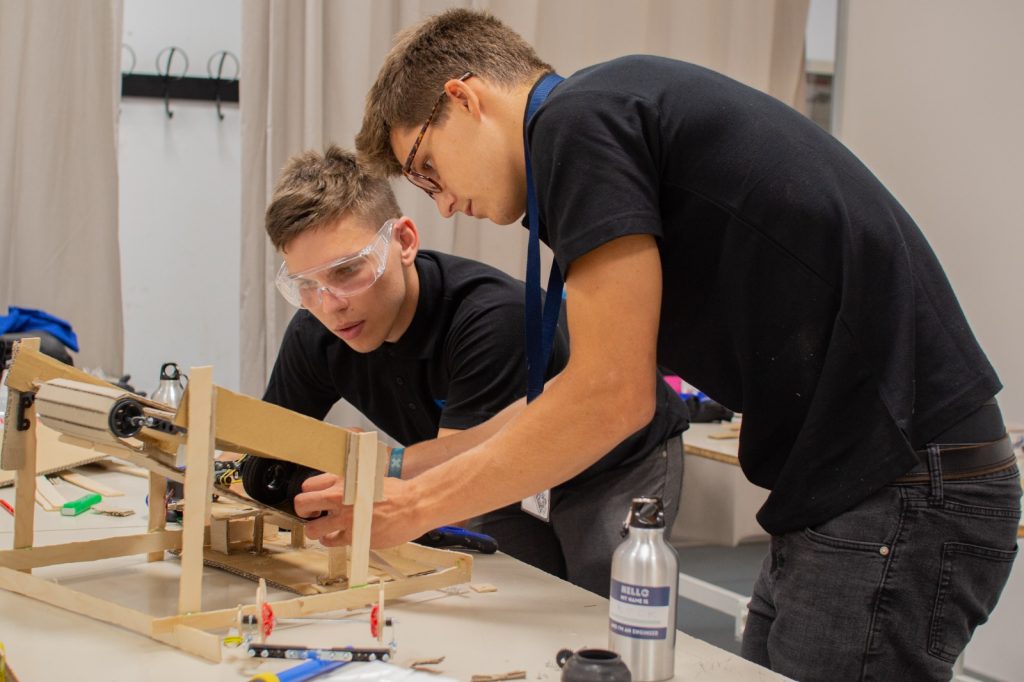 In the Team Design, the participants will have to test their ability to design, create and put together a device that provides a solution to an engineering problem in a limited time with a limited amount of materials. Creativity is also very appreciated!

The prototype is shown to a jury once the task has ended. It has a duration of 12 hours.

If building and constructing devices catches your attention, you get excited by the challenge of designing your own ideas and making them come true while you get your hands dirty, you'll love taking part in the Team Design!